We're surrounded by electronic machines wherever we go. Whether we pass our time inside our home or office, these devices are present everywhere. Electronic appliances have become a necessary part of our life. And, the level of necessity is increasing day by day. But some of these appliances are those you can't remove from your home in today's time. Yeah, you heard that right. Wanna know more! Then, keep on reading.
Some electronic devices are so important for your house that you'd feel bored and irritated if you leave their use. Don't worry. Our list isn't very long. So, the top electronic appliances for your home are:
Air conditioner: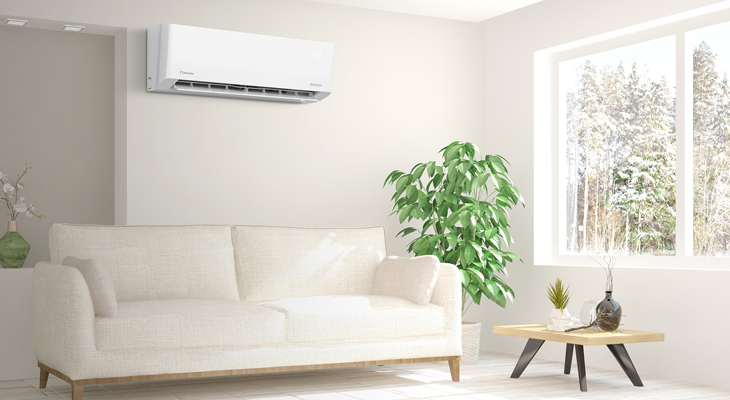 An Air Conditioner is extremely important for your house because you can't spend your time peacefully during harsh months of summer without this appliance these days. And, the price of an air conditioner ranges from a small to a large amount. So, the product is commonly seen in houses. If you remove it from your residence, be ready to melt like some ice cream bar during hot weather this time. So, it's better to surround yourself with an air conditioner in place of the hot wind of summer.
Refrigerator:
Secondly, a Refrigerator is also essential for you during hot weather. You need cold water during summer. You also need to freeze your food products and drinks such as fruit, meat, vegetables, sweets, cakes, and other items in that refrigerator. And, the product has low to high price ranges so is affordable for common people. Well, this machine is used on a daily basis in every home. That's why you must have this in your house as well.
Washing machine:
A Washing Machine is a product of daily use. You have to wash your clothes fast so that you could use these whenever you want. And, this is possible due to the use of a washing machine. Well, the washing machine is commonly observed in houses for being an affordable item for general people. It's hard to afford laundry from outside sources daily in this age of inflation. So, the washing machine is included as a must-have electronic appliance for every home.
Vacuum cleaner:
Well, a Vacuum Cleaner is used to clean the carpets, curtains, and other surfaces of a house. It's needed these days to have quick and efficient cleaning. And, you will surely keep this item in your home forever if you don't want to irritate your guests with dusty surfaces. One more point. Do you know what are some of the best small electronic appliances? The best small electronic appliances for household use are vacuum cleaners, water purifiers, induction stoves, and cameras. So, a vacuum cleaner is a must-have item as well as one of the best small electronic appliances for household use.
That's all that we wanted to share about the top electronic appliances for your home. If you like what we shared, do share this piece with your loved ones. Also, inform us about your thoughts through your comments below.